2009:  GC Purrden Me Stardust D'oro  aka "Dustie" is a Brown Tabby & white Van boy born 7-14-2009 to Brooke & AJ.  He is living in California with his new mom Ann-Charlotte.  He's showing in both TICA and CFA shows!! He's doing wonderfully in both--making finals and having a great time doing it.  Dustie is a Supreme GC in Tica! He's already gotten his Regional Win in Tica as a kitten and is well on his way to an adult Regional Win....

Purrden Me Persians is Delighted to share pictures of AJ's 2010 show babies as they grow and compete!!

7 1/2 weeks old and growing more gorgeous every day!!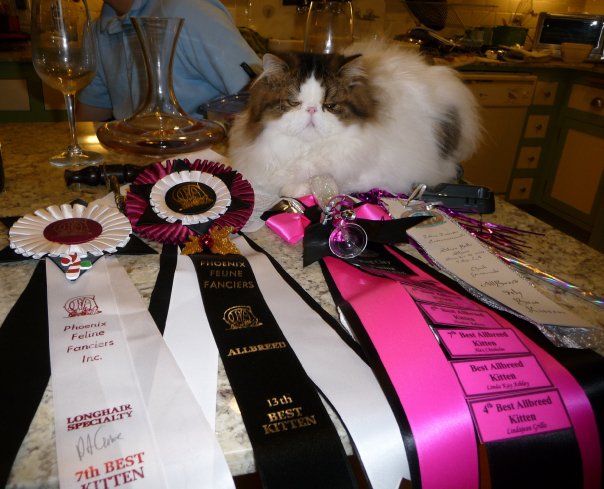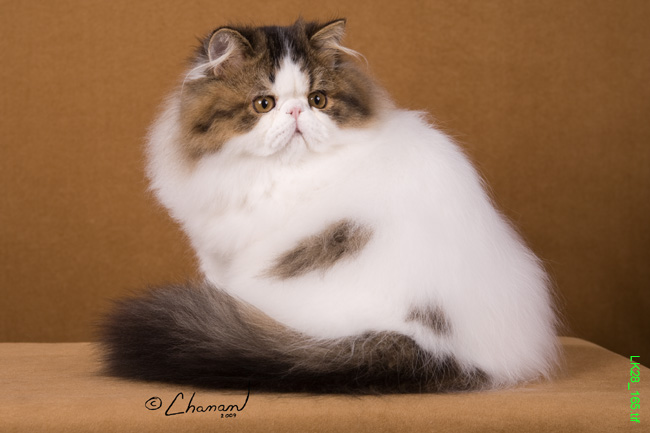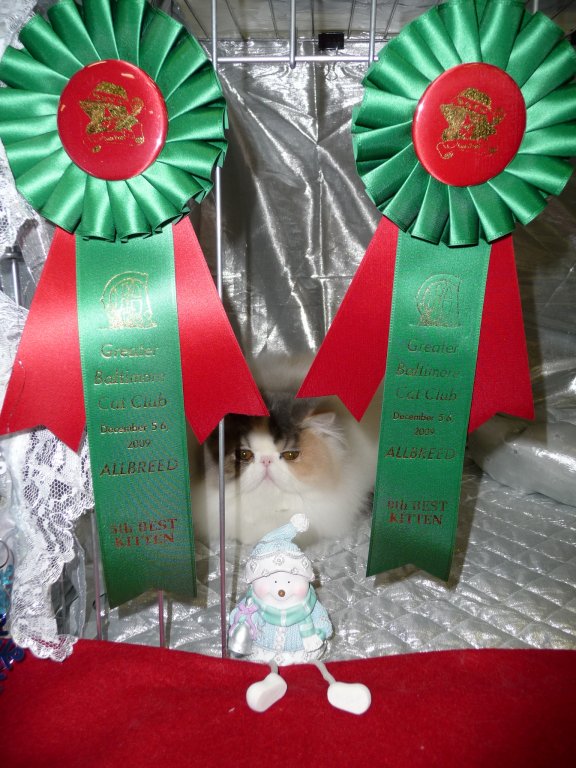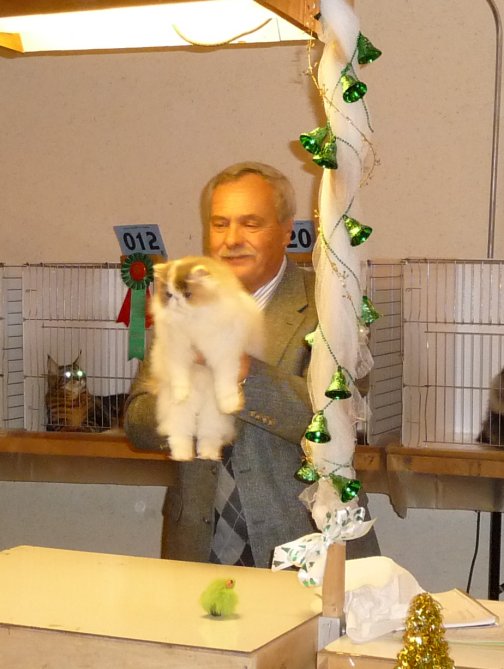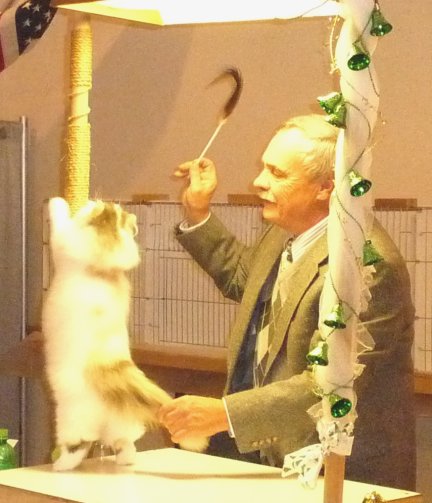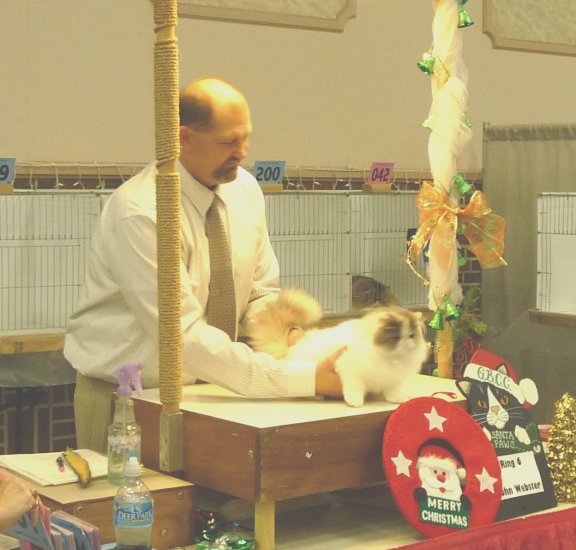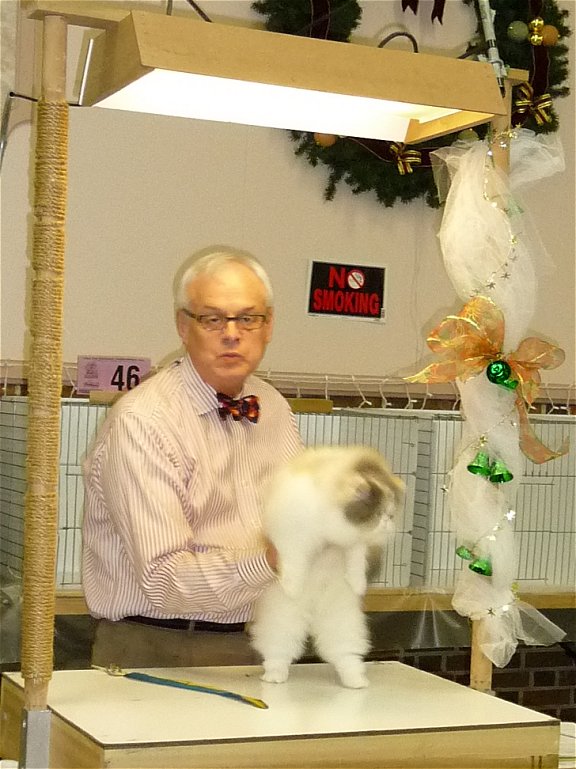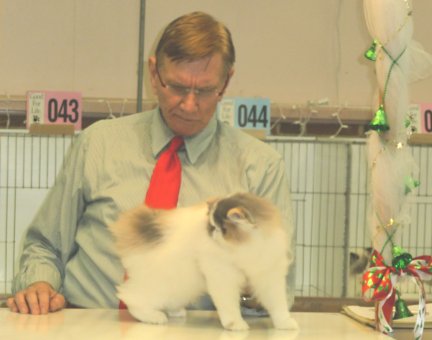 Saturday at "Santa Paws Show" in Timonium, MD.

Our little girl is ready to call it a day!!

Jim Dinesen

(LH Specialty judge)

Gave Dee 5th Best LH kitten!!

Purrden Me D'Lite of Nihita aka Dee is a Blue Patched Tabby & white girl born on 7-14-09 to Sandi & AJ.  This is her first show at 4 1/2 months of age. "Santa Paws" in Timonium, MD is such a wonderful show in December every year!! The decorations and festive feel of joy make this show a wonderful place to spend with friends!!  Dee made 3 finals at this show!! This was a huge feat as she was competing against a 7 month old at her last show!! Thank you to all the judges--Dee had a delightful time and enjoyed showing because of your patience with a young new kitten!! Thank you! Dee finished her first show with 119 points!!

John Webster teaches Dee to stay!!

Judge Doug Meyers spent extra time with Dee, teaching her to play and stay!  Thank you so much!!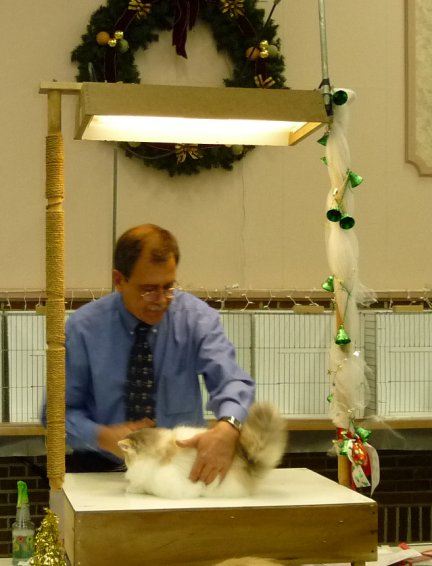 Judge Bob Molino spends time judging Dee and plays with her until she finally stands on the table!

   Below Ken Currle tries to get Dee to stay off the climbing pole...she liked climbing the pole!!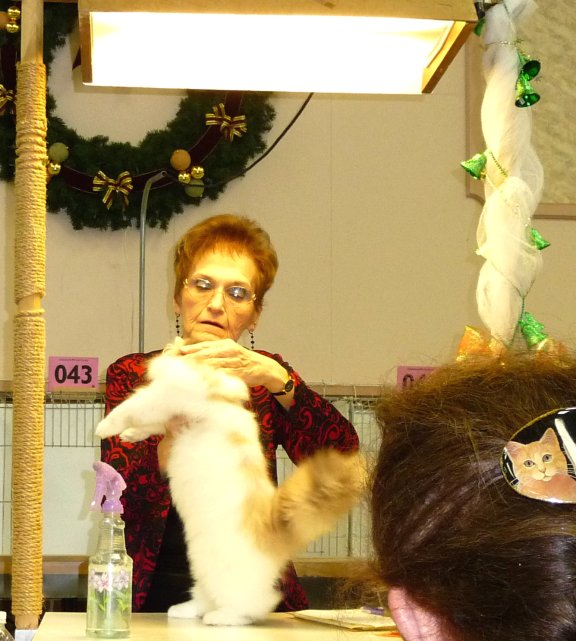 8th Best AB kitten

in DJ Thompson's ring!!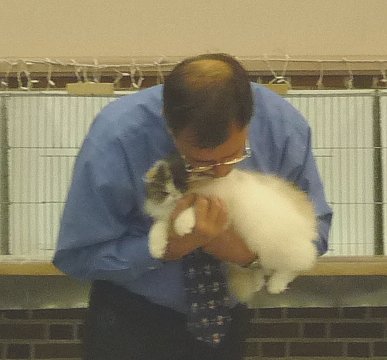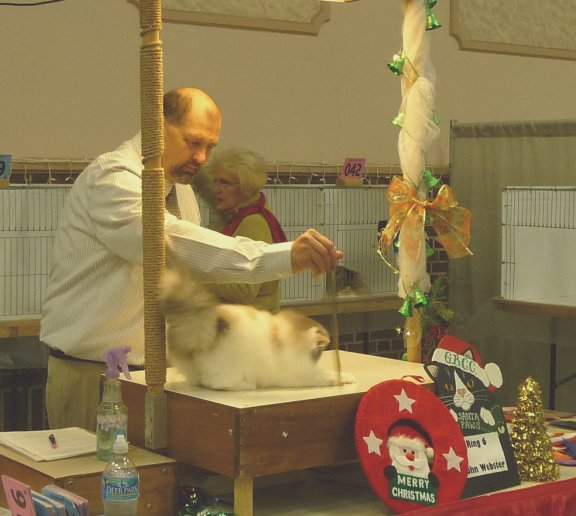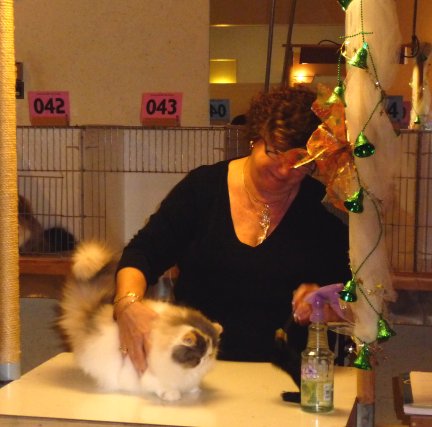 Ellyn Honey gives 5th Best AB Kitten!!  Dee had a great time snuggling and playing!!

Dee is having such a good time...she doesn't want to quit!

Purrden Me D'lite of Nihita:

This first show can make or break a show kitten's career and these wonderful judges took the time necessary to make these two special days fun for our girl.  This is one aspect of judging that is often taken for granted!! We again offer our Thanks for a Wonderful show and wonderful experience!!!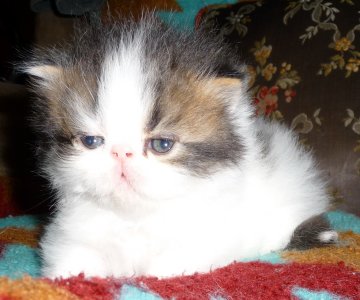 21 days old--little Dustie!!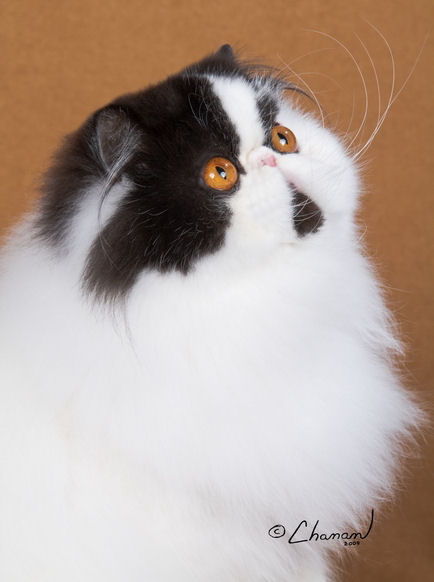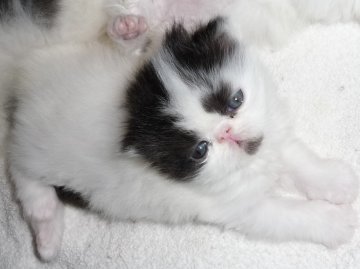 GC Purrden Me Darlin' of Genasaqua

Black & white van girl

out of:

Buttons x AJ. 

This is Darlin' at 22 days of age!! Such a cutie pie!!

Darlin's already over a year old and has already raised her fist litter!! She's a New Grand!!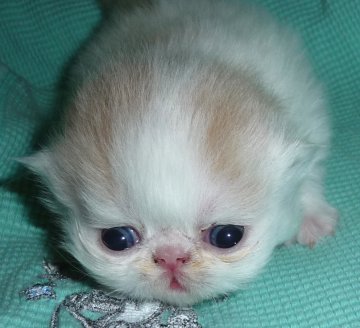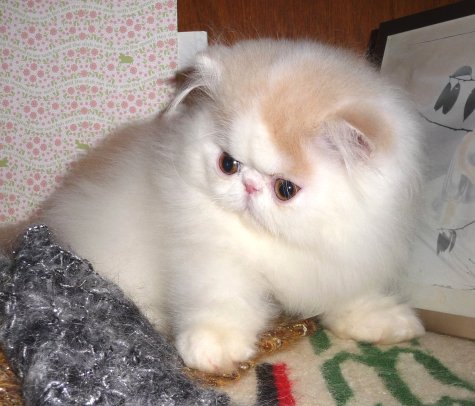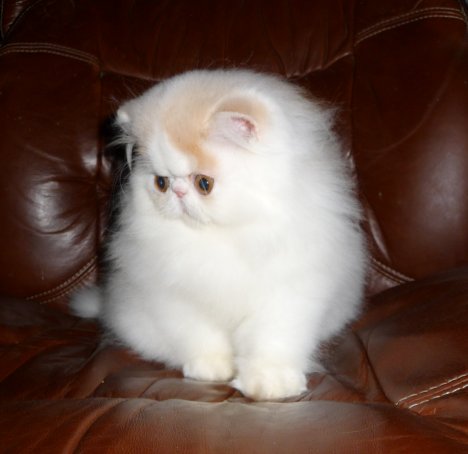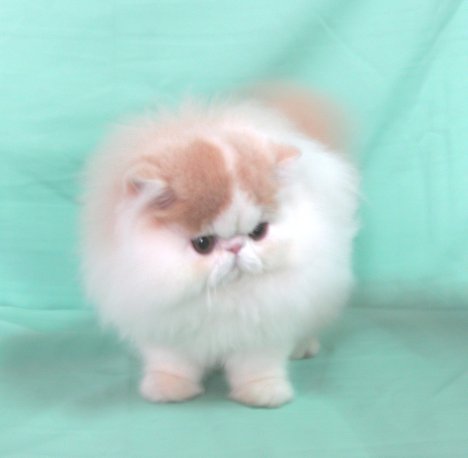 Cream & White Van

born 9-2-2009

(Buttons x AJ)

Big Eyes-- Fantastic Head, & massive boning.

We proudly introduce you to Purrden Me Nine & three Quarters....yes, that's the Train Station in Harry Potter!!

Nine is now living in Baguio City, Philippines!  Josie will be showing him at 8 months of age....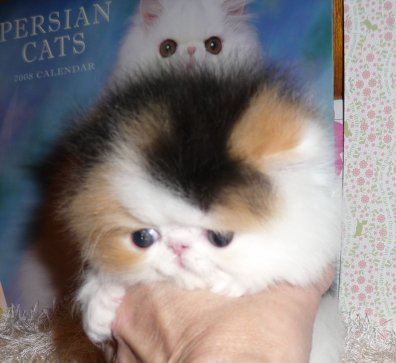 Can you just say-- WOW!  This little cutie stole our Hearts!! She's out of Dot x AJ.  "Viviana" born 9-8-09. She's everything you could want in a Persian!! Beautiful markings..loving and sweet.. tiny ears on a very nice round head...she's cobby too!! We Love this girl!!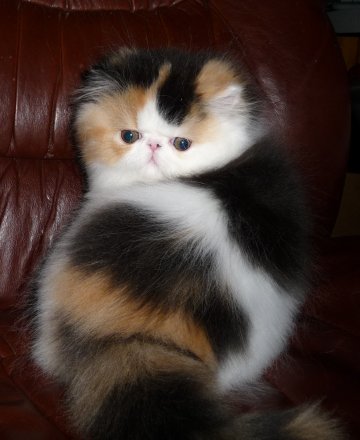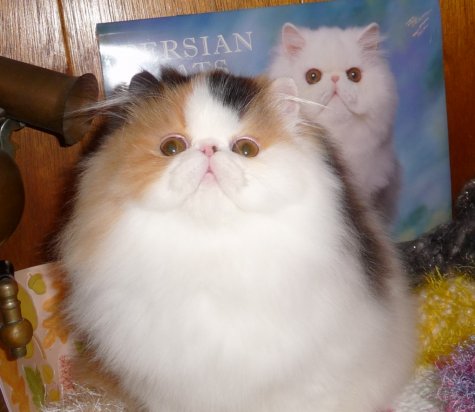 Purrden Me Viviana of Colorbidsign....she goes to her first show at 4 months and one day of age....it's the High Point, NC show "Cool Cats".  She loves it!! She played with toys and made all the judges SMILE!! She had FANS cheering her on at each ring on Sunday!! She was a ball of energy and sheer delight to show!! She made 3 finals--an added plus for one so young.

    We want to thank all the Judges and Spectators and fellow friends who helped make this show so wonderful for our young Viviana!!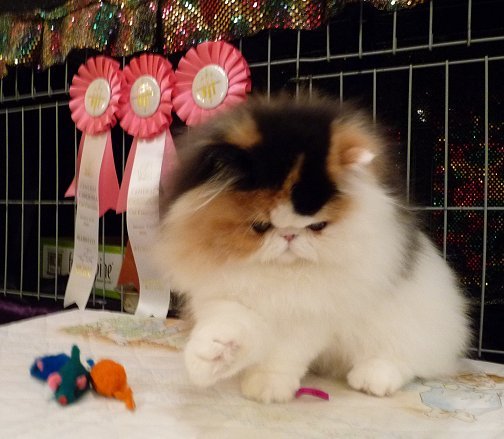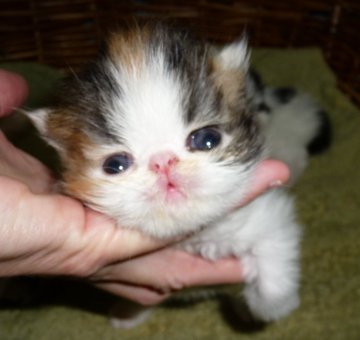 This is Buttons' x AJ baby girl.  She's a Brown Patched Tabby & white!  We love her chunky little Baby Doll look!

Wide open expression!! Seeing the Wonder of the World!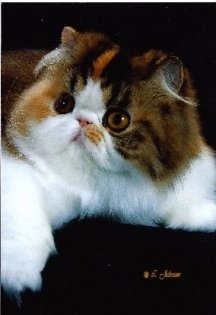 We Proudly Announce our newest Grand Champion!!

GC Purrden Me Goodnight Gracie of Sedar Rennes!

Gracie Grands at the Richmond, VA show!! 

September 18, 2010.

Congratulations to Peggy and Gracie!!

We hope Gracie makes you wonderful kittens in the future!!

Gracie is # 4 Grand Champion for her Momma "Buttons" and #10 for her dad "AJ"!!

Newest on Gracie!! She's a momma of beautiful boys!! Can't wait to see them in the show halls!!! Congratulations!!

Introducing:  Purrden Me Total Bliss of Kiddow

(Sandi x AJ) DOB: 19 April 2010

Brown Tabby & white Van girl.....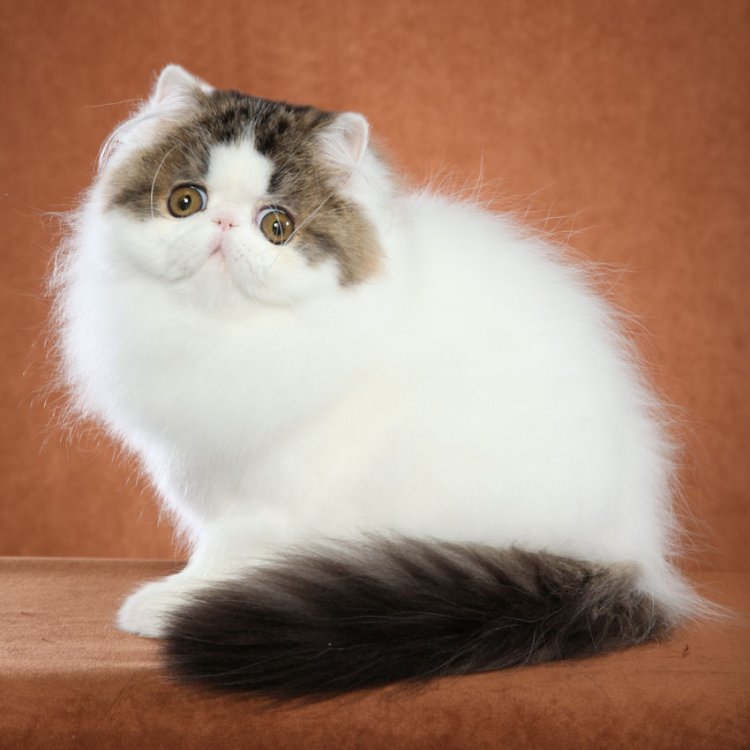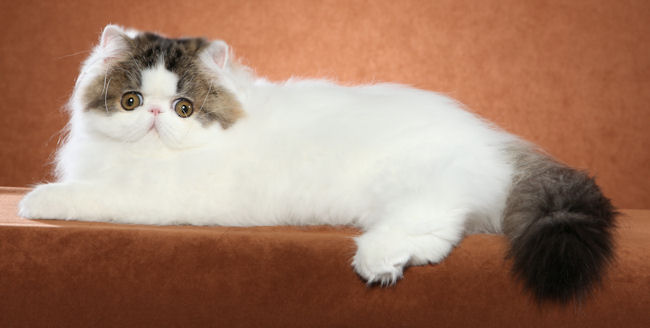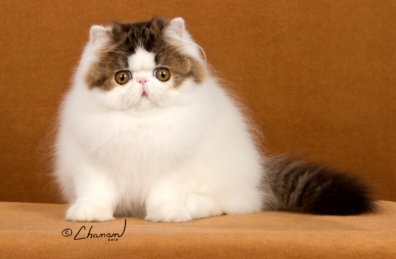 2010:  Bliss showed in Region 2 & 5 as a kitten!  She stopped showing at 5 months with 40 rings and 1112.90 points.  She's number 16 in her Region!! A Hopeful for a Regional Win! She's getting ready to show for her GC title now!! (Jan. 2011)

Keep an eye on this spot for updates on Izzy (Isabelle) and Katie (Capital Idea) as they show during their kitten season!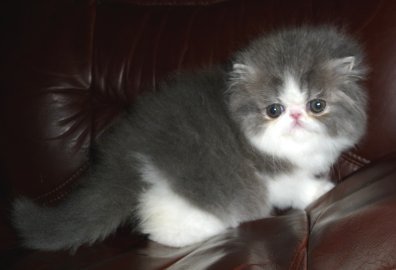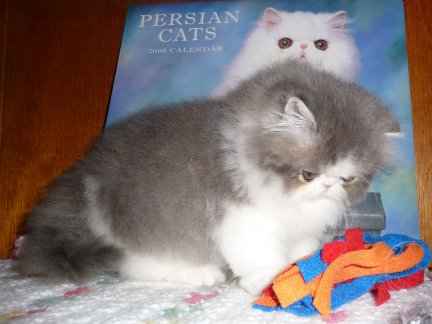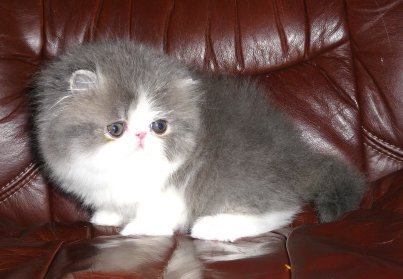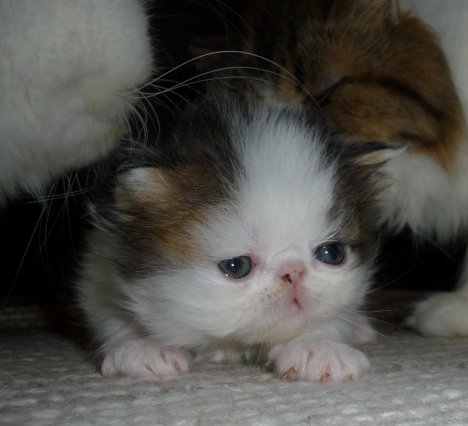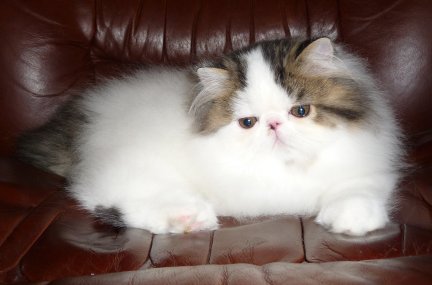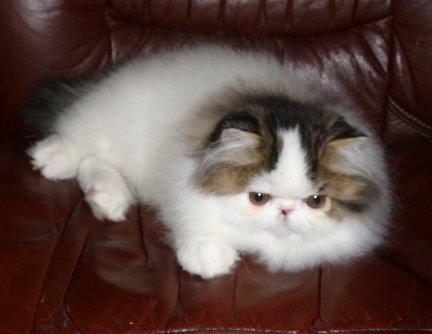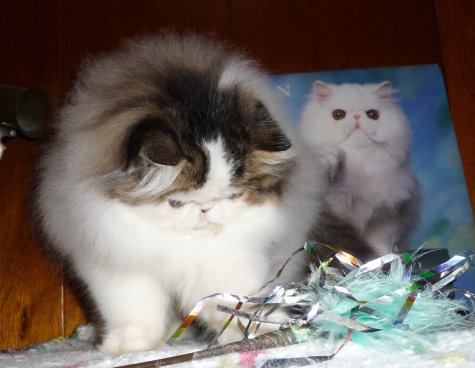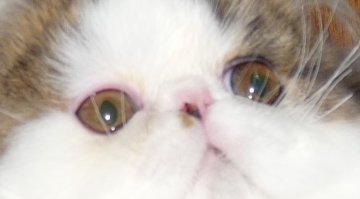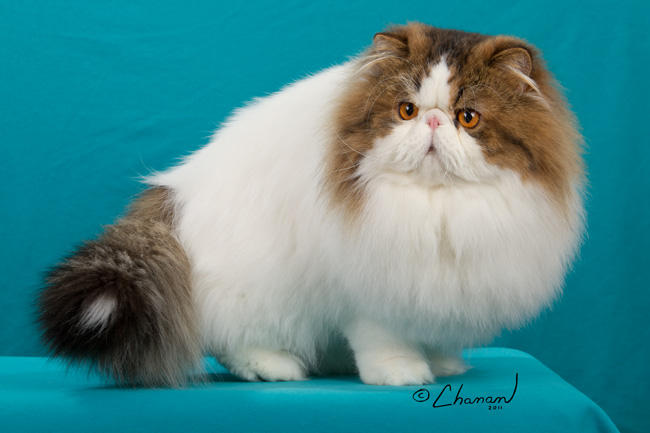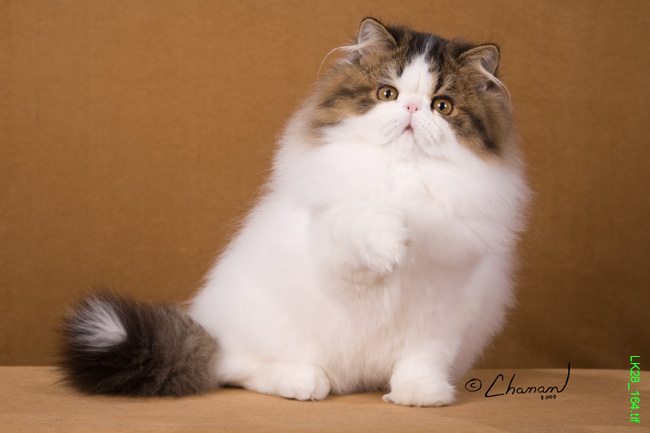 Dustie at 1 1/2 years of age!

CH, RW Purrden Me Total Bliss of Kiddow

2010-2011 show season RW kitten class!! Congratulations to Bliss and Diane!!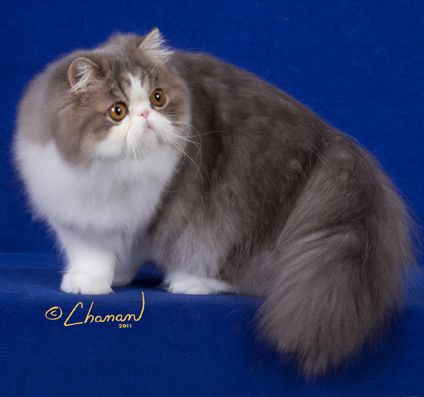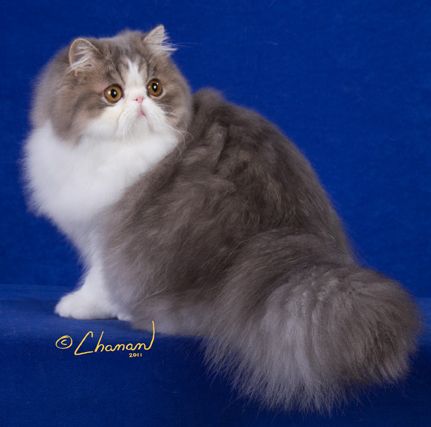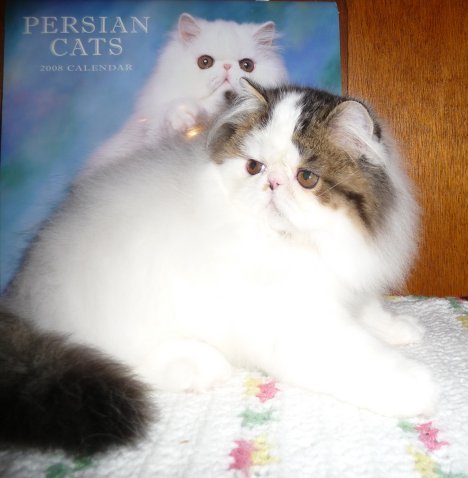 GC Purrden Me Isabelle of Allpurz

Izzy is a new GC August 2011!  She is #5 for her mom!! She'll be number 11 GC for her Dad!! Go Izzzy!